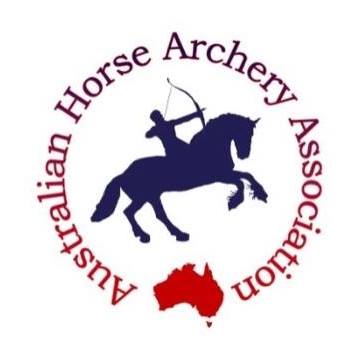 Horse Archery, whilst an ancient form of hunting and warfare has been revived to be a most exciting modern day horse sport, growing rapidly throughout the world.
The AHAA is the national governing body for Horse Archery in Australian for rules, grading and competitions, including the running of State and National Championships and International Tournaments held here in Australia. We are also responsible for the selection of any invited Australian team to represent us in International Tournaments.
AHAA is affiliated with the International Horseback Archery Alliance (IHAA), the World Horse Archery Federation (WHAF) and the national horse archery bodies associated with these groups.